Communication, surveillance and navigation systems, ATM digital and aeronautical meteorology systems, as well as flight information services
ENAV Group ensures the design, implementation, and operations of the technological facilities needed for the provision of air traffic services. 
Projects and maintenance activities are managed through standard processes and are constantly updated in line with R&D results stemming from the participation of common projects at regional level in the framework of the Single European Sky, SESAR Joint Undertaking and SESAR Deployment, as well as ESA and Horizon2020 programmes.
ENAV Group – thanks to its own subsidiary Techno Sky has full responsibility for the operational management and the software/hardware maintenance of the entire range of systems and equipment used to provide flight assistance services in Italy.
All operational sites (4 Area Control Centres, 45 Airports, CNS and MET sites over the territory) are maintained by Techno Sky engineers and technicians 24/7.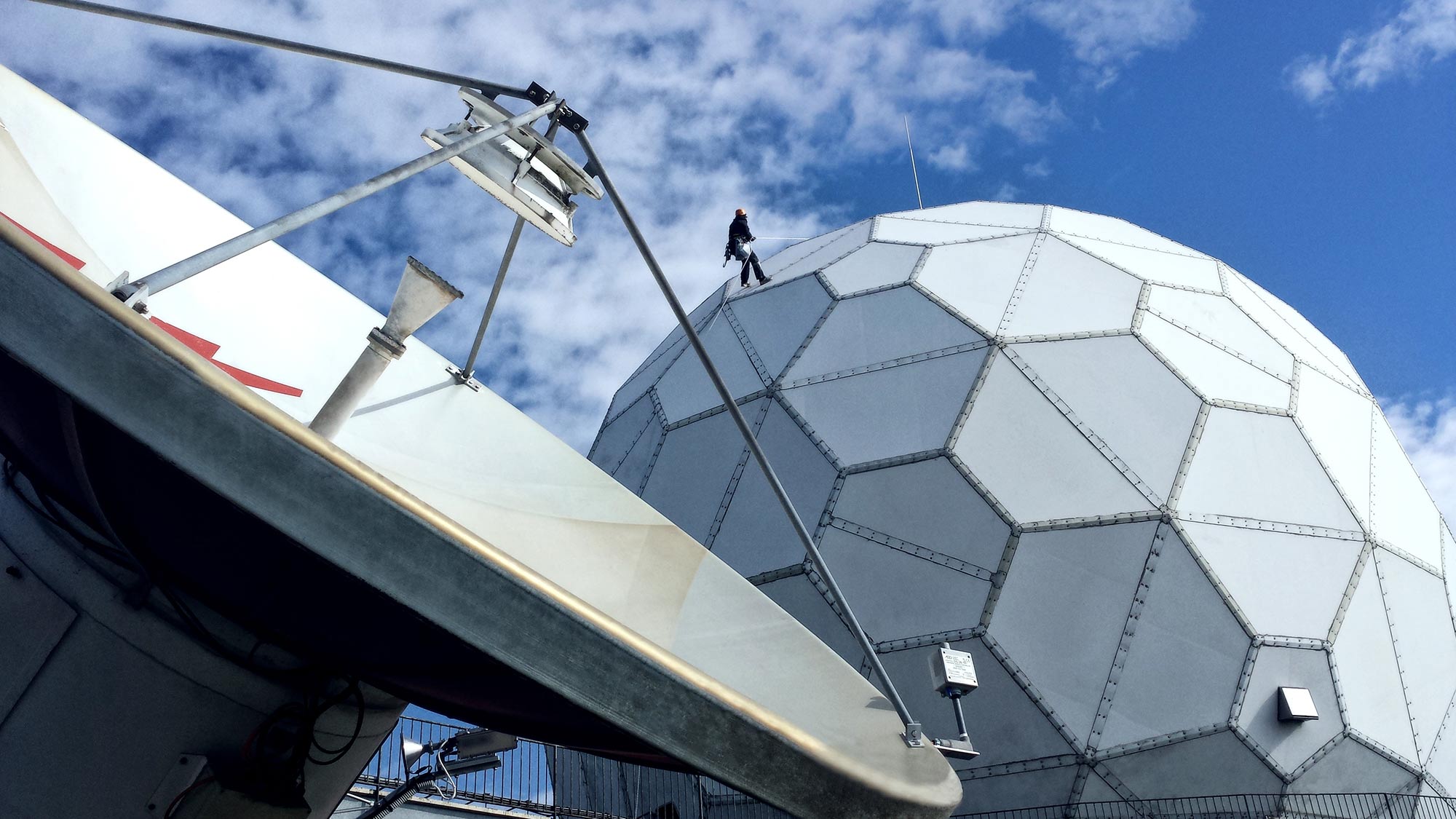 Engineering and development activities are carried out by ENAV Technology Department or by the Group subsidiaries:
Techno Sky in addition to maintenance – develops ATM software components and integrates COM, SUR, NAV and MET systems;
IDS AirNav designs and provides Aeronautical Information Management (AIM) systems, software and applications, Air Traffic Flow and Capacity Management (ATFCM), Airspace Design (ASD) and Flight Procedures Design (FPD), with market leading products and solutions supplied and implemented in Italy and over 70 countries worldwide.
D-Flight designs and manages systems and software for the provision of Unmanned Traffic Management (UTM) and of U-space (USSP) services for drones and unmmanned air systems (UAS).