Thanks to a solid strategy rooted in our strengths and the ability to innovate that forms part of our DNA, we look towards the future to make it increasingly sustainable
ENAV continuously focuses on its medium- and long-term strategic decisions to guarantee flight safety for millions of people and to ensure the Group plays an important role in the global air transport sector.
The Group's strategy takes account of industry trends, leveraging the forecast growth in air traffic in the coming years and a regulatory framework that sets out a common strategy for the international Air Transportation Management (ATM) system.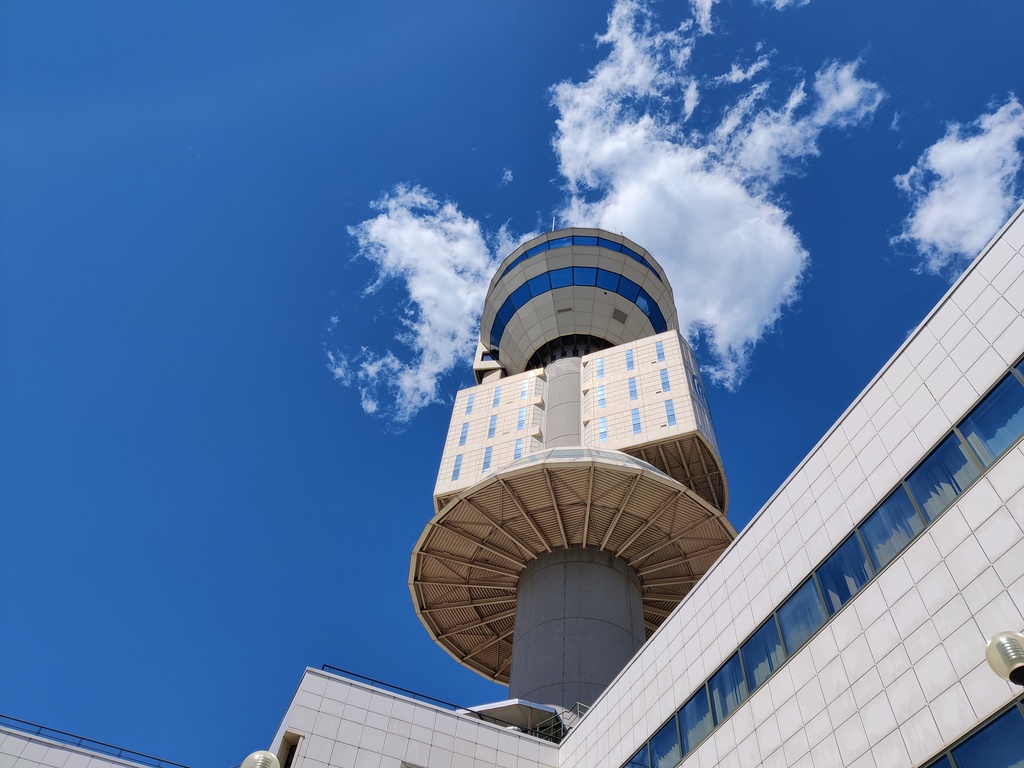 A GLIMPSE INTO THE FUTURE
Consolidation of ENAV's key role in the global air traffic sector. In this respect the Company intends to:

Maintain and potentially improve the high standards achieved in terms of the on-time performance and safety of the services it provides, consolidating the recognition of its strong reputation in the European and global ATM sector, while also leveraging the technological leadership it currently enjoys;
Consolidate its relationships with regulatory bodies by participating in major international projects in a prominent capacity. ENAV's involvement in the industry's decision-making and advisory processes enables the Group to be actively involved in projects of a regulatory, technical, operational and/or financial interest for the Group.

Expansion of the Group's non-regulated activities, with a view to leveraging potential commercial opportunities in Italy and abroad more fully by exploiting in-house know-how as well as the Company's industry leading technology. 
A strong focus on cash flow generation, with a view to further improvement, through:

Initiatives to optimize relationships with suppliers in order to contain purchase costs and to optimize the Company's procedures and maintenance costs;
Initiatives to enhance the efficiency of the Company's organizational structure, leveraging current resources to cover anticipated increases in air traffic volumes and implementing remuneration systems linked to productivity.