Technological innovation, the digitalization of systems and the interoperability of platforms are at the heart of ENAV's industrial strategy for the sustainable evolution of airspace infrastructure.
ENAV's strategy is based on three main pillars: Technological and Operational Excellence, Digital Innovation and new Market Positioning in the Non-Regulated segment.
The first pillar aims at increasing productivity in the ATM services provision and to ensuring an improvement in the core business performance through a new generation ATM technology platform and a new operational model to exploit its full potential.
The second pillar supports ENAV towards the technological innovation and sustainability and addresses a full set of initiatives targeting a new business paradigm based on Data Science / Machine Learning and Artificial Intelligence, also promoting innovative core business solutions for the digitalization and automation of services and processes.
The third pillar aims at reinforcing the Group's position in the global market relating to non-regulated business services, enlarging the current offering portfolio by introducing digital and innovative products and services for ANSPs and other aviation stakeholders.
In addition to the three main pillars, the Group identifies three transversal pillars in support of its evolution:
Efficiency, aimed at improving efficiency, flexibility for the development of the ATM sector and the end-users benefits.
Organizational Evolution, to better respond to the new challenges resulting from the regulatory framework development and the digital transformation.
Human Resources, keeping Gropu's personnel at the center of the strategy, promoting a coherent process of growth, integrating new resources as well as pushing on the evolution of staff skills focusing on digital and innovation capabilities.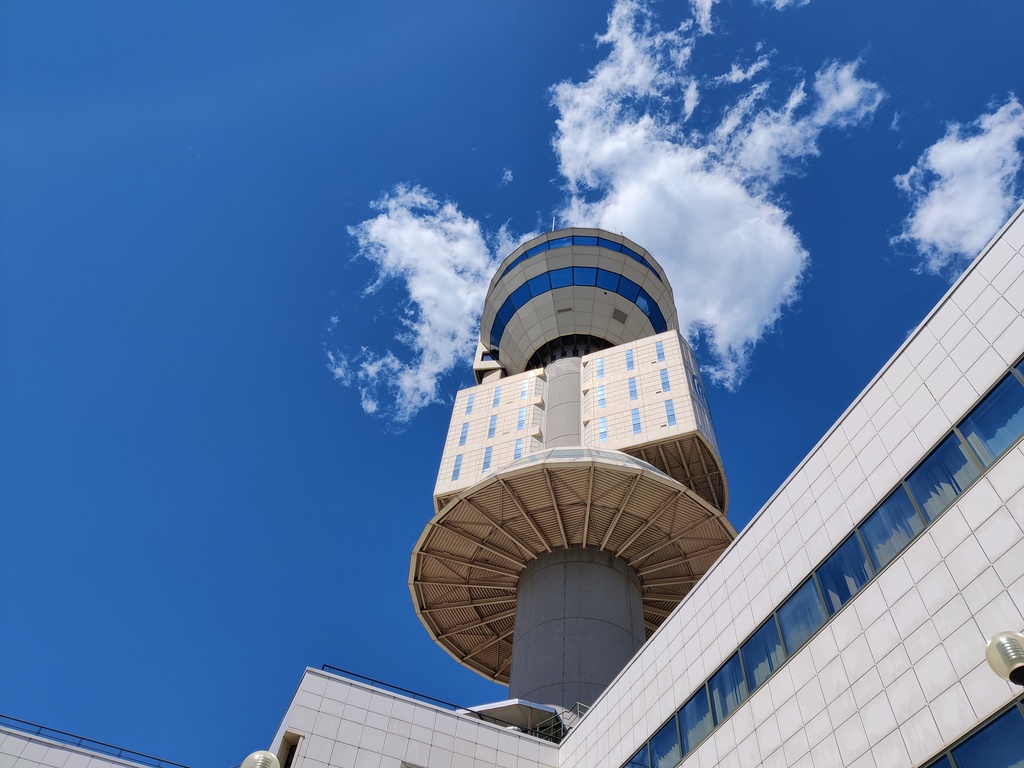 A GLIMPSE INTO THE FUTURE
Consolidation of ENAV's key role in the global air traffic sector. In this respect the Company intends to:

Maintain and potentially improve the high standards achieved in terms of the on-time performance and safety of the services it provides, consolidating the recognition of its strong reputation in the European and global ATM sector, while also leveraging the technological leadership it currently enjoys;
Consolidate its relationships with regulatory bodies by participating in major international projects in a prominent capacity. ENAV's involvement in the industry's decision-making and advisory processes enables the Group to be actively involved in projects of a regulatory, technical, operational and/or financial interest for the Group.

Expansion of the Group's non-regulated activities, with a view to leveraging potential commercial opportunities in Italy and abroad more fully by exploiting in-house know-how as well as the Company's industry leading technology. 
A strong focus on cash flow generation, with a view to further improvement, through:

Initiatives to optimize relationships with suppliers in order to contain purchase costs and to optimize the Company's procedures and maintenance costs;
Initiatives to enhance the efficiency of the Company's organizational structure, leveraging current resources to cover anticipated increases in air traffic volumes and implementing remuneration systems linked to productivity.