Digital platforms comprise the set of information processing systems that air traffic controllers need to perform Air Traffic Management (ATM) operations
Thanks to their state-of-the-art systems, our controllers can plan the most effective routes to reduce flight times, fuel consumption and emissions. The latest generation platforms support the work of controllers by providing trajectory prediction and alerts for aircraft under-separation through the integration, updating and real-time dissemination of the data that the systems process dynamically.
Coflight
Coflight
Coflight is the new generation flight data processing platform, developed by ENAV and the French air navigation service provider DSNA, to enhance flight efficiency by optimising the use of airspace. Coflight was created to meet the goals of the Single European Sky, which seeks to achieve a European air transport system managed with integrated systems and technologies that reduce flight times, with consequent benefits for the environment and sustainable growth for the industry.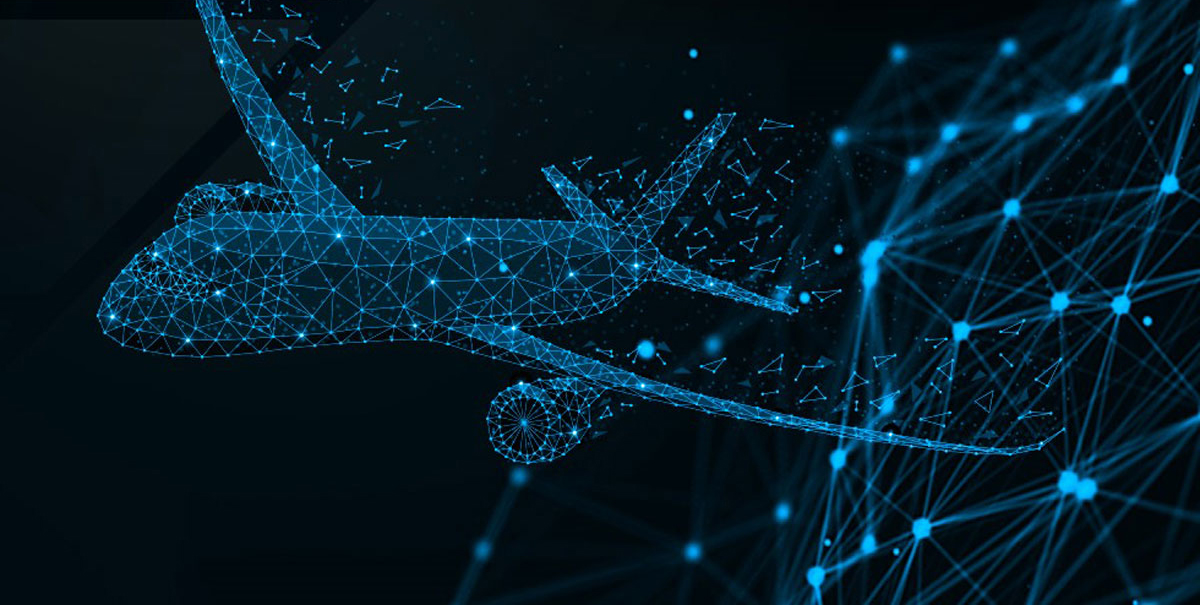 CCS
CCS
Digitalisation is at the centre of priorities in the Air Traffic Management field. The Coflight Cloud Services (CCS) project is moving in this direction. The CCS processes flight data centrally and enables other European air navigation service providers to use the system remotely, sharing the associated costs.
Coflight-cloud-services.com
4-Flight
4-Flight
4-Flight is a latest generation air traffic control system. It is composed of a number of innovative subsystems, the main being the component for predicting the trajectories of Coflight flights. 4-Flight guarantees optimal performance in terms of safety, capacity, environmental impact and cost efficiency for both air navigation service providers and airlines, helping to improve the performance of the entire European network. The system offers three main features: the ability to optimize routes, interoperability with systems in different countries, and an open architecture that will enable incremental improvements in operational performance.

AMAN
Aman
The Arrival Manager (AMAN) system optimises arrival sequences at major airports, providing controllers with key information to minimise delays and overall fuel consumption.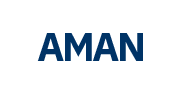 NTA
NTA
The current ATM system in operation on the airports is being replaced with a new platform, called NTA (New Tower Architecture), also developed in cooperation with other ANSPs (air avigation service provider), actually in operation at Milano Malpensa and Milano Linate. This new platform allows the major airports to meet the European regulation on the c.d. SMGCS-level 2, that is able to ensure the surveillance of all vehicles (aircraft and vehicles) on the entire surface of the airport. NTA is equipped with a set of ground traffic and alarm planning tools in case of potential conflicts between moving vehicles.