Our brand reputation is also linked to our relationship with our suppliers
For us at ENAV, sustainability also means creating a relationship with its suppliers based on collaboration and complete transparency of information and also due to the fact that a company's relationship is also linked to all its collaborations along the value chain
For these reasons, in the past two years we have begun a process of analysing our suppliers in order to evaluate their social, environmental and governance performance.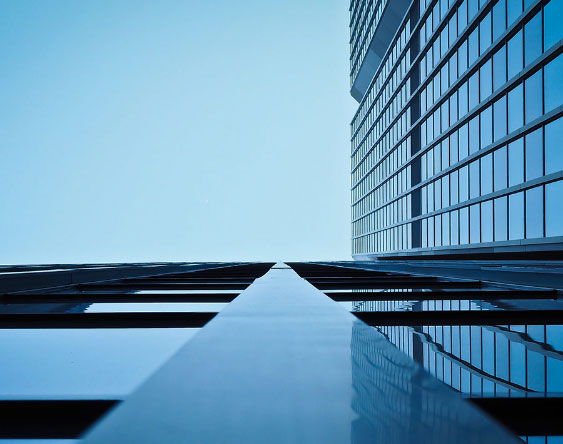 Thanks to a new IT platform, we are able to analyse a range of ESG information concerning our core suppliers, i.e. those that constitute the Group's strategic supply line, and suppliers who, in view of the services they provide, could represent a risk for our reputation.
Our intent is obviously not punitive but rather marked by mutual collaboration and continuous improvement. For this reason, our suppliers can receive an analysis report that includes, in addition to the reporting of any critical ESG issues, suggestions for improvement with possible corrective actions.
Every six months, starting from 2021, a performance reassessment campaign will be conducted with the aim of verifying the actual improvements achieved by suppliers.
Through the individual supplier performance indicators, using the ERP Oracle Application system, we will be able to develop an overall summary indicator (the Vendor Rating Index).
In parallel with the development of the supplier analysis process, we have also developed a "Supplier Code of Conduct", the signing of which, together with that of the Code of Ethics, will enable all our suppliers to be not only partners in our business but also in our value system.