ENAV promotes waste management policies that reconcile the needs of economic development and value creation of its business operations with those of respecting and protecting the environment as described in the Group's Code of Ethics
While ENAV does not have a great exposure to the risks associated with waste management, our Environmental Policy not only emphasises the guarantee of complying with applicable legislation but also the governance of  waste disposal activities by ensuring the traceability of the entire process, with the maximum possible application of the hierarchical criterion of prevention, reuse, recycling, recovery, and disposal (SDG 12), also in order to reduce the environmental impact on the cities and communities in which we operate (SDG 11).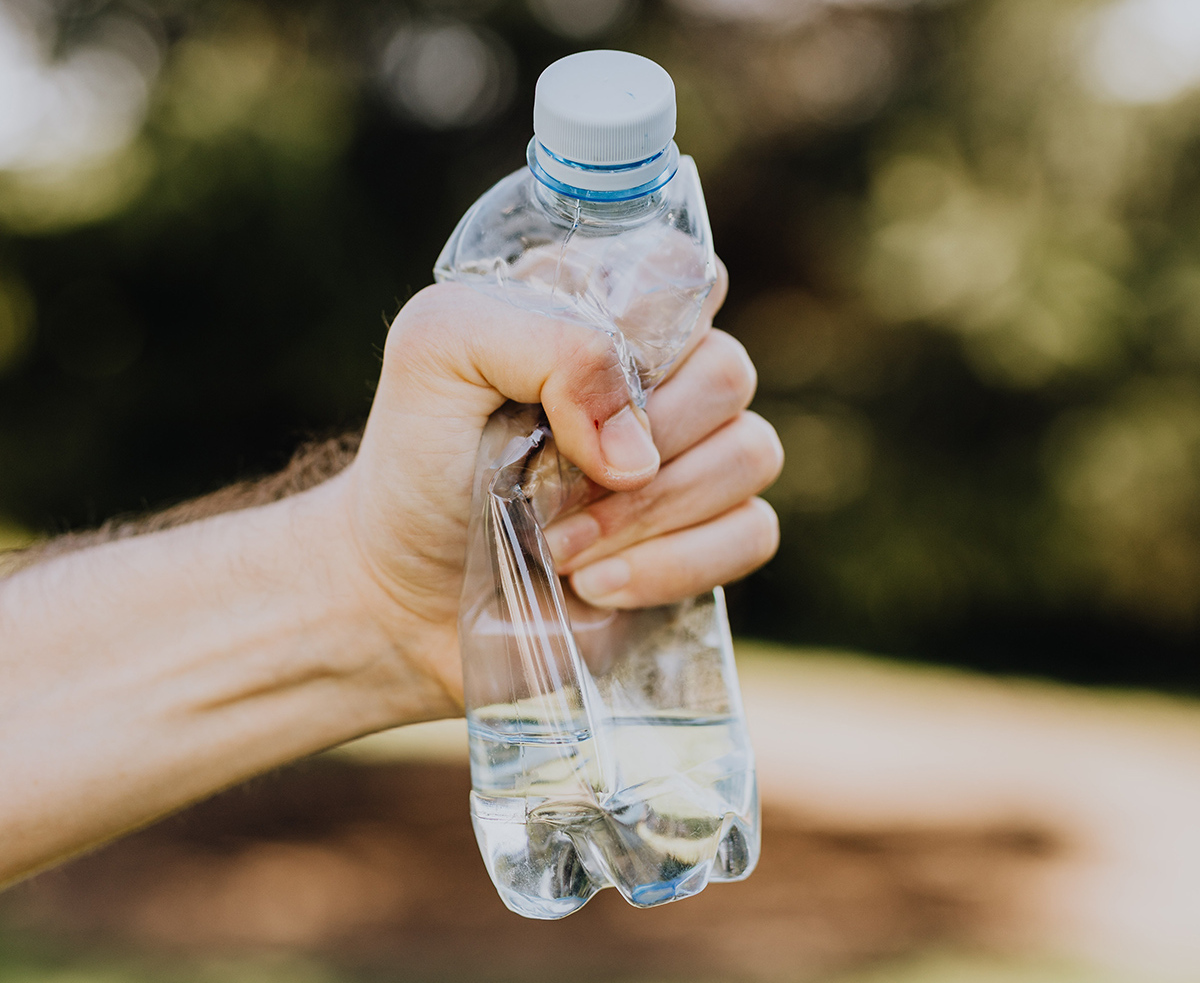 A software application (Prometeo Rifiuti) was purchased and put into service for the management of special waste in 2020. This software not only tracks the waste cycle accurately but also assists the Group because its compliance with legal requirements process is more efficient.
 
A specific master agreement for the chemical analysis of the waste produced by the Group's activities and of its water resources and land was entered into in 2021.
 
An environmental study of the Group's activities was also conducted in 2021. All possible environmental impacts of these activities were analysed, including these related to the production of waste.
 
 In 2019, a company project was launched with the aim of eliminating plastic on company premises. As part of this initiative, over the past two years, water dispensers from the water network have been installed and a contract for the supply of water with containers other than disposable ones has been activated. In addition, the
replacement of plastic material in vending machines throughout the country. During 2022, all contractual agreements relating to company canteens throughout the country were remodelled in a 'plastic free' perspective. This allowed, together with the actions already implemented in previous years, a reduction of about 7.8 tonnes of single-use plastics in 2022, against a reduction target of 1.5 tonnes. This target represented the last step in reducing the consumption of single-use plastics, which was estimated at 14.2 t in 2019. "
 
| Total weight of hazardous waste | u.m. | 2022 | 2021 | 2020 |
| --- | --- | --- | --- | --- |
| Landfill disposal (Code D15 - Preliminary storage pending one of the disposal operations) | t | 1.46 | 1.65 | 1.17 |
| Recovery (Code R13 - Accumulation of material pending one of the recovery operations) | t | 57.46 | 69.27 | 54.47 |
| Total | t | 58.92 | 70.92 | 55.64 |
| Total weight of non-hazardous waste | u.m. | 2022 | 2021 | 2020 |
| Landfill disposal (Code D15 - Preliminary storage pending one of the disposal operations) | t | 57.45 | 112.40 | 66.61 |
| Recovery (Code R13 - Accumulation of material pending one of the recovery operations) | t | 174.37 | 185.12 | 129.94 |
| Total | t | 231.82 | 297.52 | 196.55 |