16 November 2023
ENAV @ ROVERETO METEOROLOGY FESTIVAL 2023
ENAV participated in the ninth edition of the "Festival Meteorologia", which took place at the "Palazzetto dello Sport di Rovereto", from 16th to 18th November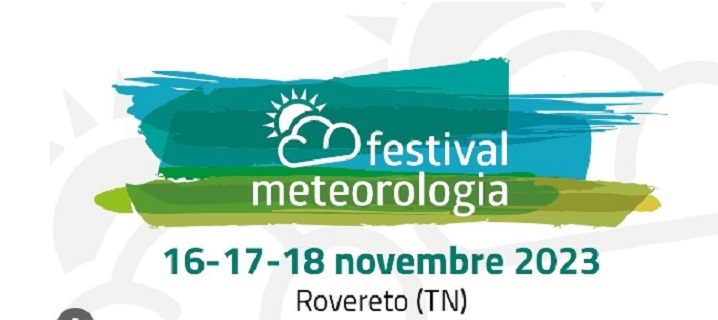 ENAV  participated in the ninth edition of the "Festival Meteorologia", which took place at the "Palazzetto dello Sport di Rovereto", from 16th to 18th November. The event is the most important national meeting on meteorology and its relevance in the various technical-scientific and socio-economic fields, with more than 3,000 expected stakeholders, composed of representatives of companies, institutions, representatives of the world of research, associations, and students.
"Tempo al Tempo" is the title of the 2023 edition, where experts in the sector offered the general public meetings, exhibitions, conferences and workshops to stimulate debate and propose insights on various topics related to weather and climatology in a period of profound change of our Planet.
ENAV and its subsidiary Techno Sky where present with their own exhibition corner where our experts  illustrated their activities, systems and services related to the meteorological sector, in particular the E-AWOS (Automatic Weather Observation System) system and its suite of applications for the automation of weather observation activities.
The initiative was promoted and supported by the Italian Association of Atmospheric Sciences and Meteorology (AISAM), the University of Trento, the Municipality of Rovereto and the Rovereto Civic Museum Foundation.
For further information: info@festivalmeteorologia.it