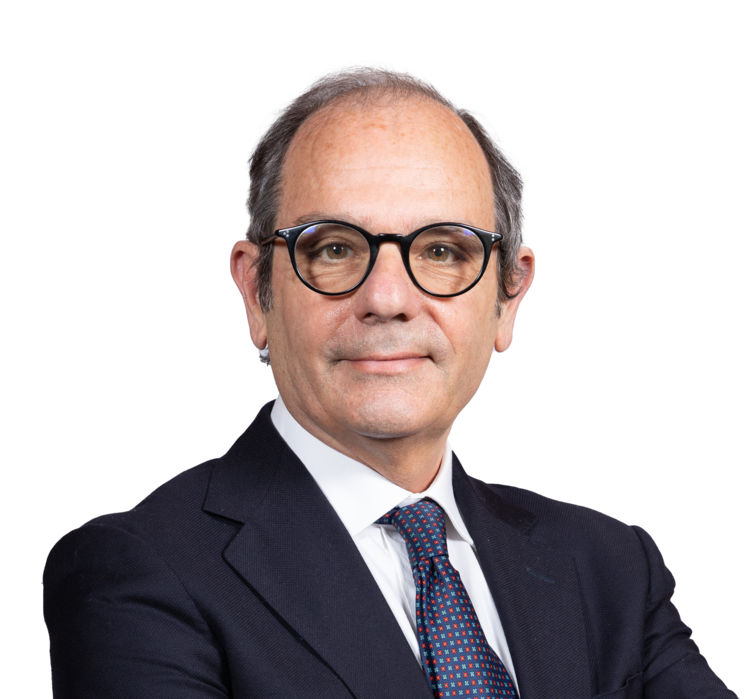 Pierumberto Spanò
Standing auditor
Pierumberto Spanò is a standing auditor of ENAV since 26 April 2019.
Pierumberto Spanò
STANDING AUDITOR
Pierumberto Spanò is a standing auditor of ENAV since 26 April 2019.
A graduate cum laude in Economics and Commerce from Libera Università Internazionale degli Studi Sociali (LUISS), he has been a certified accountant since 1988 and a certified auditor entered in the register of auditors since 1995. He has extensive experience in business and fiscal consulting for both ordinary operations and extraordinary transactions. He also has experience in management and administration in the construction, infrastructures, air transport, and pension industries. He was a member of the corporate governance research group established by Assogestioni and an instructor for post-graduate studies at a number of schools (e.g. the LUISS School of Management, CUOA, Istituto Tagliacarne, etc.) in fiscal and management disciplines.
Since 2013, he has been an of-counsel collaborator at the tax law firm Deiure, which specialises in tax law and corporate consulting for leading Italian and multinational corporations.
He currently serves as Chair of the Boards of Statutory Auditors at: Astaldi Concessioni S.p.A., and Ente Previdenza Periti Industriali (EPPI). He is Standing Auditor at DIRPA2 S.c.a r.l.; Stoccaggi Gas Italia S.p.A., Partecipazioni Italia S.p.A., Webuild Italia S.p.A. He also holds the role of Sole Auditor of Danimarca S.r.l. Piumini Danesi and Chair of the Supervisory Body of Astaldi S.p.A.