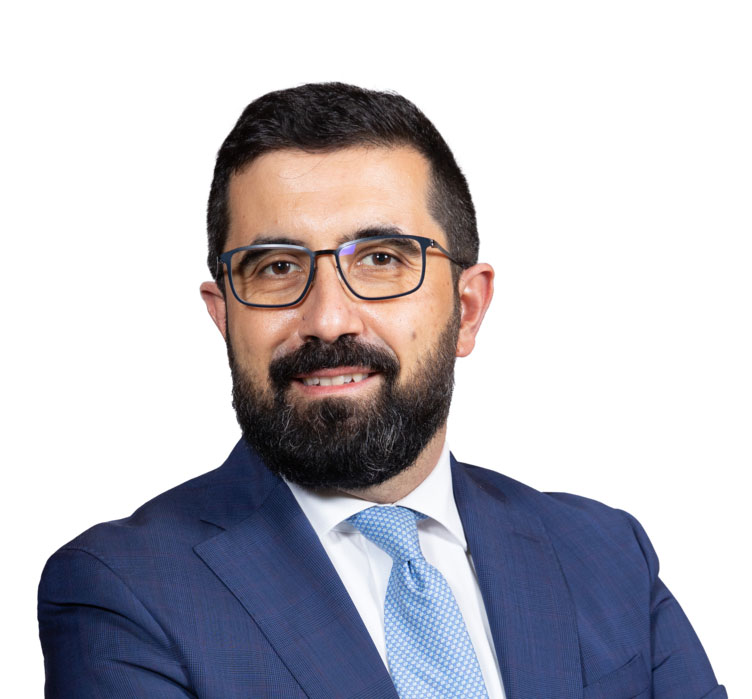 Giuseppe Lorubio
INDIPENDENT DIRECTOR
Since 21 May 2020, he has been a member of the Board of Directors of ENAV S.p.A. and chairs the Remuneration and Appointments Committee.
A graduate in International Relations from the University of Florence, with a Master's in Energy and Environmental Market Regulation, he is an expert in energy regulation, institutional affairs and EU policy.
After an experience at the Permanent Representation of Italy to the United Nations in New York where he supports the officials in charge of the UN reform process, and, he began his career in the energy sector in a leading engineering and services company in the field of crude oil treatment plants and oil and gas pipelines.
He then moved to Brussels, where he first worked at the European Commission in the Energy Policy & Security of Supply Unit during the Russian-Ukrainian gas crisis of 2009, and then at the European affairs office of a leading Italian utility. In September 2009 he moves to EURELECTRIC – Union of the Electricity Industry, an association of European utilities, where he gradually took on roles of increasing responsibility and visibility, taking care of issues such as energy policy, the development of retail markets and innovation in the energy & utility sector.
In May 2016 he returned to Italy, taking on the role of Corporate General Affairs Manager of BKW Italia S.p.A., an Italian subsidiary of the Swiss utility company BKW AG, where he was responsible for regulatory supervision and group compliance, managing the development of the Organization and Management Model in accordance with Legislative Decree 231/2001 and integrated programs of compliance with energy regulations, personal data protection and the health and safety of workers.
Since May 2021, he has been Public Affairs Director of Ariston Group, a world leader in thermal comfort and energy efficiency, with the task of supervising relations with political decision-makers and stakeholders at the national, EU and international levels.