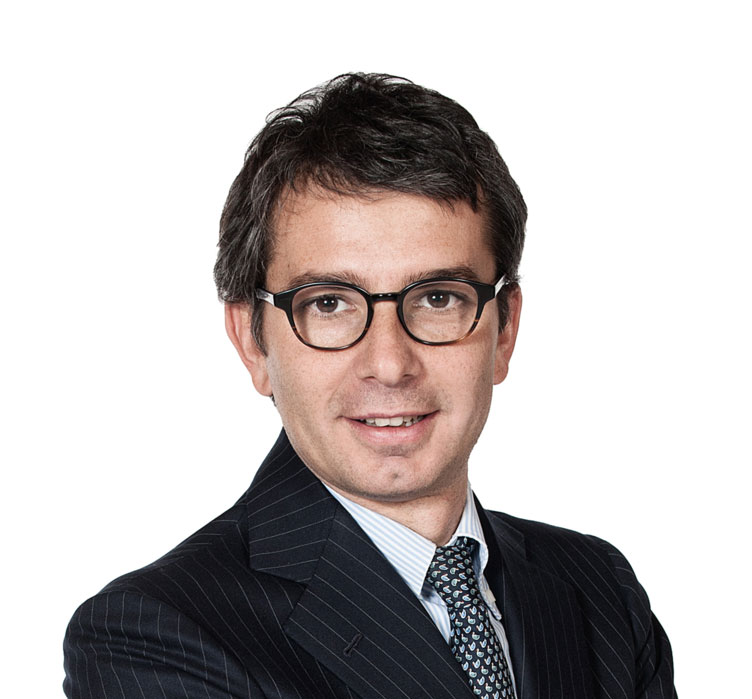 Antonio Santi
INDIPENDENT DIRECTOR
Since 28 April 2017, he has been a member of the Board of Directors of ENAV and chairs the Control, Risks and Related Parties Committee. He is also a member of the Remuneration and Appointments Committee.
A graduate in Business and Economics from the University of Rome "La Sapienza"", with a PhD in Business Administration granted in 2009 by the Università degli Studi Roma Tre, since December 2006 he has been a member of the Order of Certified Accountants and since April 2007 has entered in the Register of Auditors.
He provides consulting services in a range of areas, including the valuation of companies and business units (in both the public and private sectors), the preparation of business plans and restructuring plans. During his professional career he has developed substantial expertise in account auditing and oversight by corporate oversight bodies.
He is a member of the board of auditors and independent auditor for companies operating in various sectors: he is an independent auditor of the Italian Olympic Committee, Chair of the board of statutory auditors of Recordati S.p.A., a company listed on the Italian Stock Exchange, and of Acea Produzione S.p.A.